The Comox Valley Farmers' Institute is an organization incorporated under the Farmers & Women's Institutes Act and has been proudly supporting agriculture in the Comox Valley since 1873. The Comox Valley Farmers Institute was incorporated under the Agricultural Associations Act in 1914 and was the 56th institute in the province to comply with the new Act.
Farmers and Womens Institutes are rural organizations that may be incorporated or continued under the Farmers and Womens Institutes Act RSBC 1996, Chapter 133. The Minister of Agriculture appoints the Superintendent of Farmers Institutes to administer this act, along with registration and annual reporting requirements.
They are cross-commodity in nature and are concerned with most aspects of the farming industry and society from a community agriculture perspective. The Act describes the objects for which farmers and womens institutes may be incorporated and provides a process for incorporation. It authorizes the appointment of a Superintendent of Farmers Institutes:
British Columbia Farmers Institutes strive to serve the needs of the local agricultural community, meeting monthly to identify and address issues of interest and concern to local farms, farmers, and agricultural stakeholders. Members also sit on committees in the wider community, advocating for farmers' interests at community, municipal, provincial and federal levels. They offer regular workshops, farm tours, professional development opportunities, farmers markets, and social events to benefit farmers, farms, other agricultural stakeholders and the local community. For more information about Farmers Institutes please contact AgriService BC.
Copied from: https://www2.gov.bc.ca/gov/content/industry/agriculture-seafood/business-market-development/farmers-and-womens-institutes
150+ YEARS OF SERVING THE NEEDS OF
BC'S LOCAL AGRICULTURAL COMMUNITY
BC's rich history of Farmers' Institutes dates way back.
LATE 1800: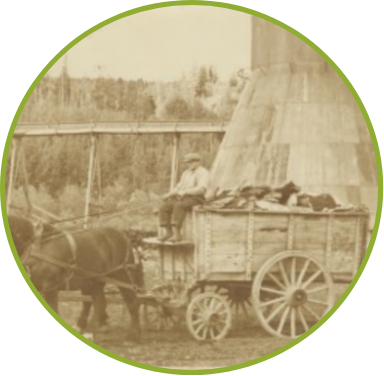 1956: These rural organizations are incorporated under the Farmers & Womens Institutes Act.
Farmers' Institutes are knowledge conduits that often provide locally relevant information, workshops, and agricultural education events.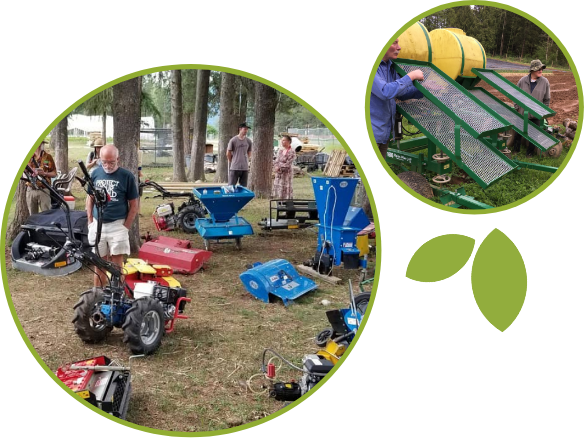 There are over 30 Farmers' Institutes across BC today!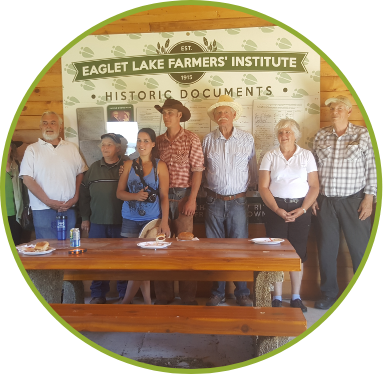 Timeline copied from the BC Farmers Institute Website: https://bcfarmersinstitutes.ca/